The best solution for manufacturers and transporters
Our clients have achieved
Slot's Eyes is a warehouse management software that manages your dock schedule, optimises your available resources and provides you with real-time reports, assessing the performance of your staff and carriers.
WHAT DOES SLOT'S EYES ALLOW?
Algunas funciones en Slot's Eyes
When I arrive I already have the dock booked, the process is greatly expedited.
MIGUEL MONDRAGÓN
CEO OF TRANSPORTES MONDRAGÓN S.A.
Know 24 hours in advance what workload we are going to have and what staff I need to manage it.
XAVIER MONTES, RESPONS. WAREHOUSE, KERN PHARMA
Thanks to the platform I get all the detailed information about the operations carried out in our warehouses.
MIQUEL BOTANCH, FRUTAS BOTANCH
I can now check which orders are coming in on the day and what time the supplier will arrive.
IVANA ASCON, TECHNIQUE. KERN PHARMA
I can manage bookings easily and swiftly, avoiding tedious waiting and paperwork.
RAÜL MARTÍNEZ, CEO TRANSPORTES RICARDO MARTÍNEZ
See first-hand how Slot's eyes optimises your company's operations
In just over a minute you can see an overview of the Slot's Eyes workflow.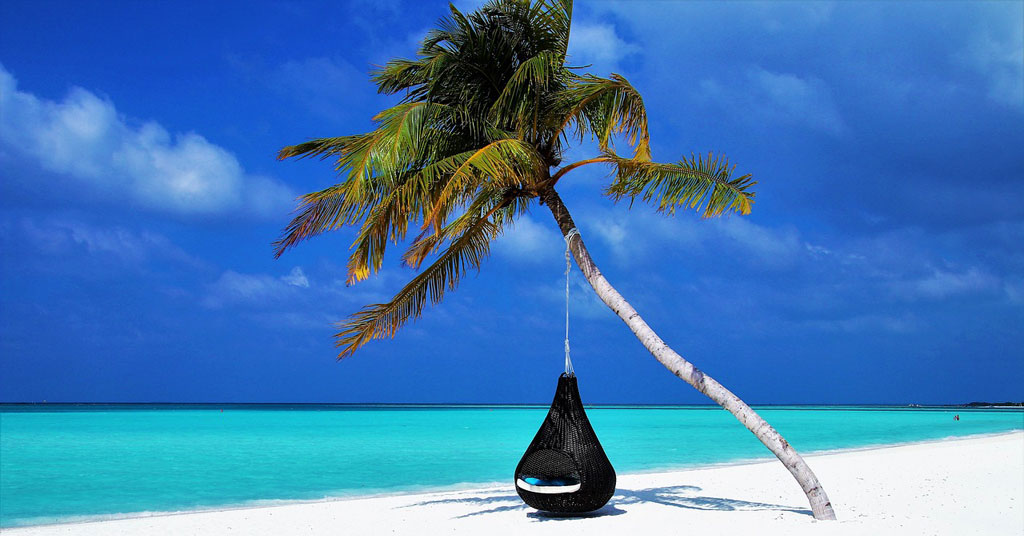 At the end of July, the need to close projects and keep operations under control to avoid the phone ringing off the hook during the …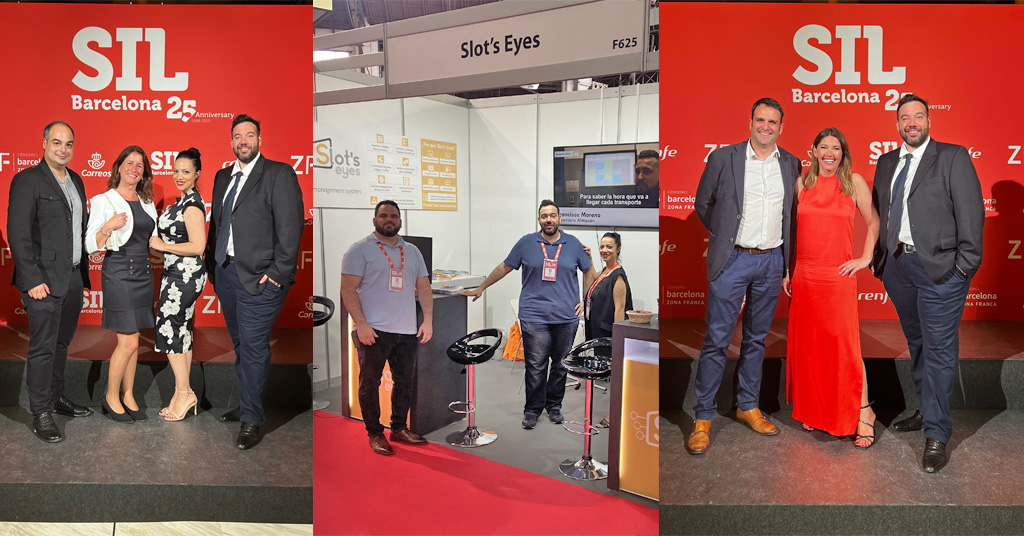 In the past few days, we have been showcasing the latest features we have developed for our dock management software, Slot's Eyes, at the 23rd …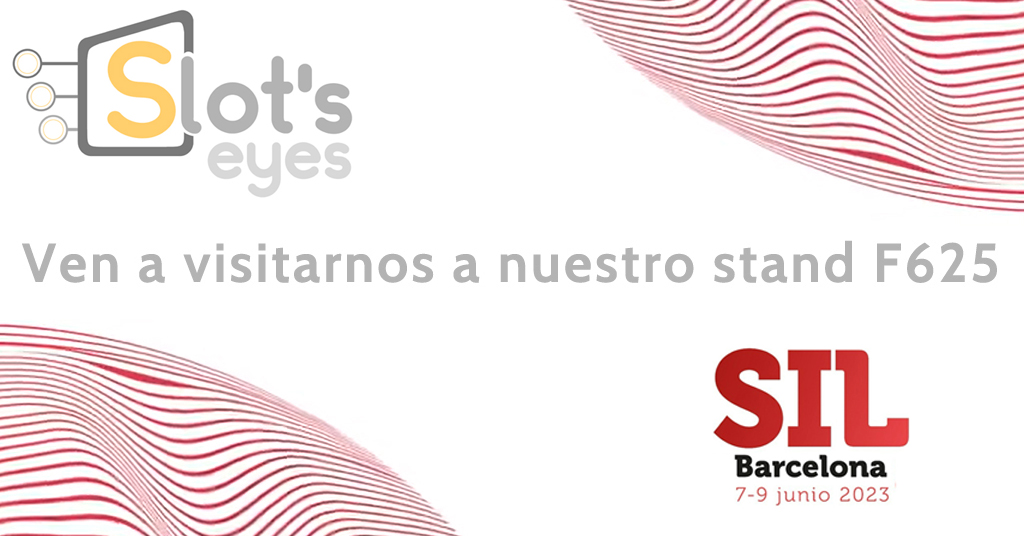 Next 7, 8 and 9 June, the Slot's Eyes team of consultants will be waiting for you at our stand (F625) at SIL 2023 to …
Change always comes with a first step
Start by hiring the tool you need to optimise your company's performance.